At Coursetake, our mission is to ensure that our students ace their interviews and get their dream jobs
We do that by providing company and position specific interview preparation study guides and courses.
More importantly, we take you one step at a time to ensure you get your dream job at your dream company.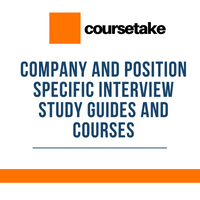 Go Deep As You Prepare For Interviews
With our company and position specific interview guides and courses, we have no doubt you'll get your dream job in no time.
Explore Our Study Guides and Courses
What we promise you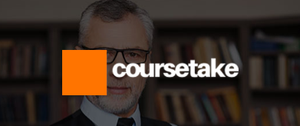 Taught by Industry Professionals in Your Target Company
View All Study Guides and Courses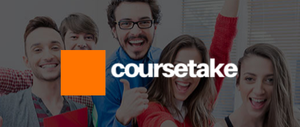 Over 1,000,000 students in over 100 countries
View All Study Guides and Courses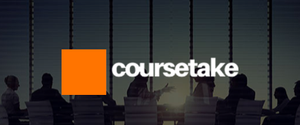 Company and Position Specific Interview Preparation Material
View All Study Guides and Courses
Best Selling Study Guides and Courses
As Seen On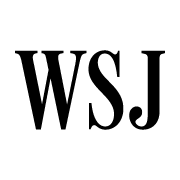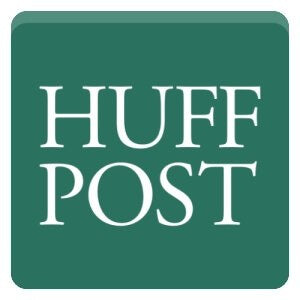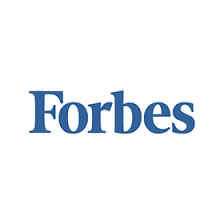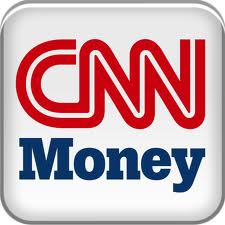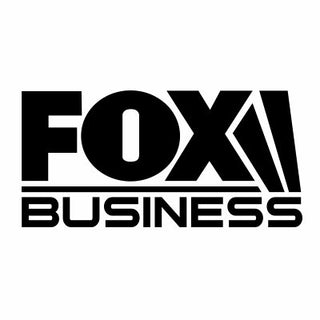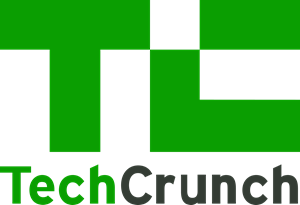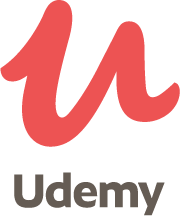 Testimonials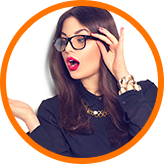 Michelle Liapour
I've always been the kind of person who nails it at job performance, but struggles when it comes to selling to others what I'm capable of. I always get nervous and ramble on, it's the worst! Because of that, I've let many opportunities pass me by. That's why I'm so grateful I came across Coursetake! Thanks to them, I've managed to overcome many of my fears. I can honestly say they have the best and most helpful tips and tricks to help you boost your self-confidence.
Explore Guides and Courses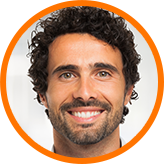 Mike Hinson
While getting ready for a job interview, a friend recommended Coursetake to help me dig in and find out more about the company I was applying to so I was more prepared because I applied to so many companies and never got a call back. The perspective they provided me with about the company and their hiring practices, overall company culture and job-specific procedures set me apart from any other candidate.
Explore Courses and Guides
Contact Us
Office: 10704 Eastridge Drive NE, Redmond, WA, 98052
Email: support@coursetake.com
Phone: 425-281-3566
Just a sample of what we have inside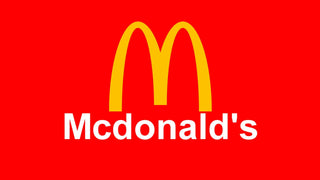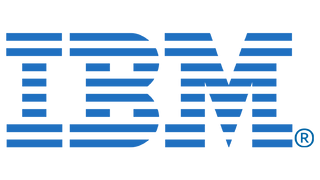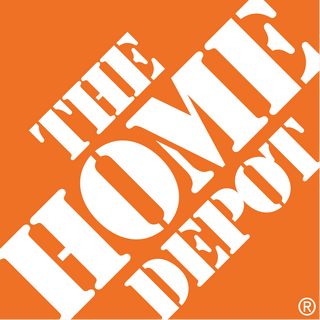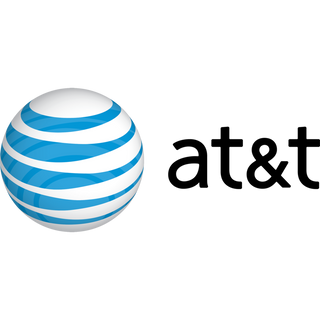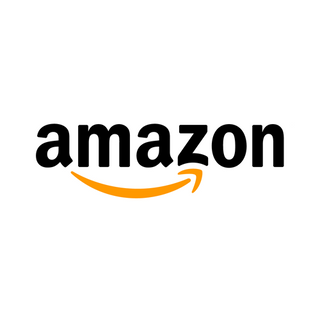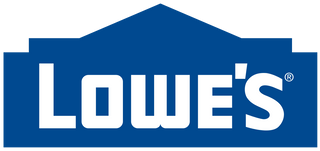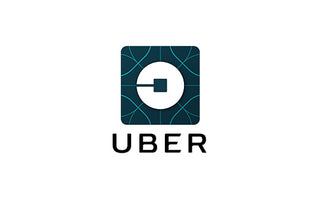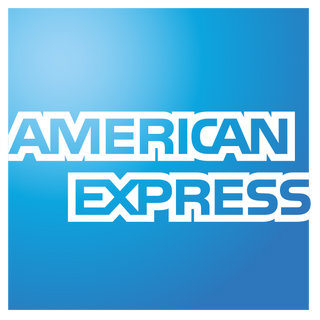 Our Best Selling Interview Assessments